Welcome to bad girl bolshoi
We want women and girls to be empowered.
We want inner transformation to be grand, and in our hands.
We want our creativity and imagination to be ever-expanding.
So, we've concocted a dose of "making" workshops, that are fun, and a little bit different.
From collage to welding, our world of  craft, philosophy,  and engineering  will turn our dreams into reality.
Join us on an adventure, where the spectacle is in the Making.
We are women from all walks of life.  Headed to a place we can call home.
Some call it recovery, some call it discovery. It is a revelation and a celebration.
Bring on mistakes to solve problems!
Let our voices shine- laugh more and smile 🙂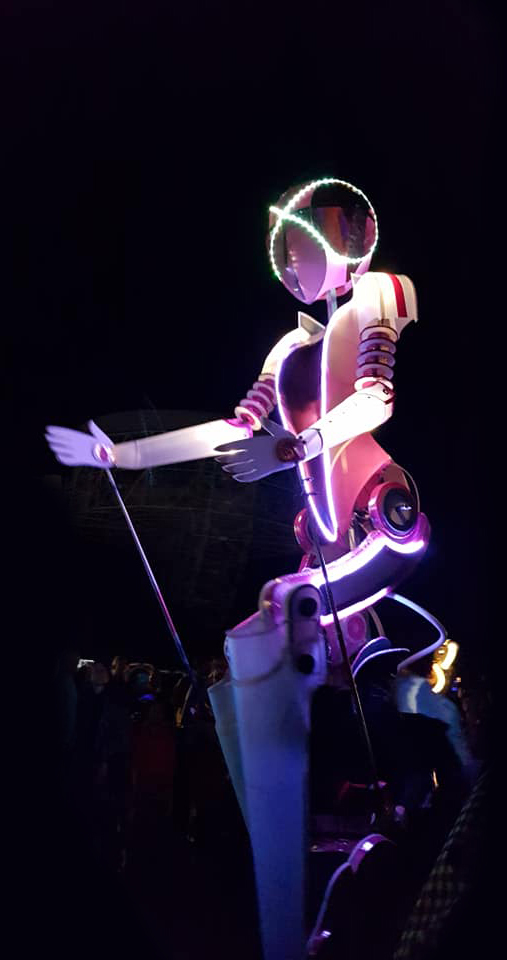 Your identity, your voice.
Set achievable goals.
Your control.
Learn new skills.
You can do it!
Express yourself.
Trust your instinct.
Discover new worlds.
Make new friends.
Only for you.
Find your own rhythm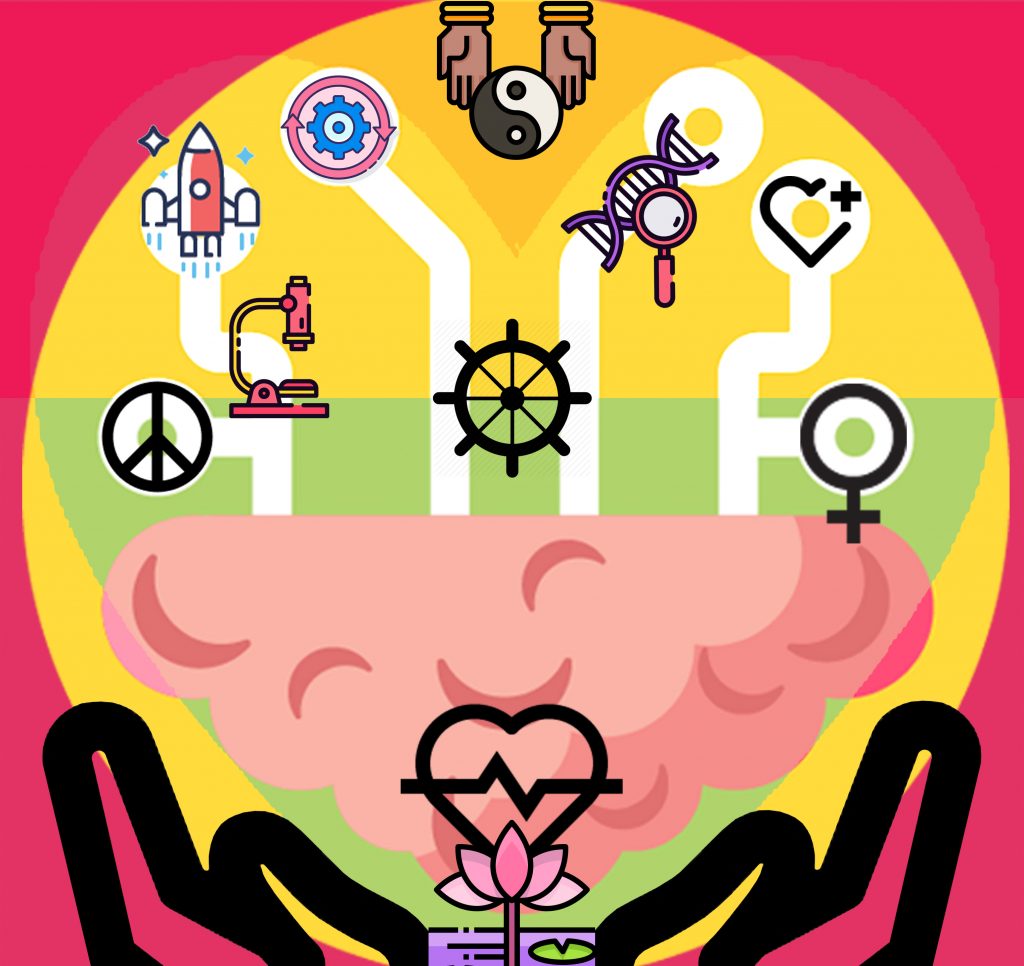 Making is at the centre of our process.
Making connects us to our core, opens up new perspectives, and brings purpose. 
We are makers with lived experience of recovery and our art has been our guide.

Together we can create a world where we are heard, upheld, healthy and happy.
We can all Make- so let's get to it!

We are piloting hands-on ways of supporting women with Eating Disorders to nurture the individual and tell our stories.
Please get in touch.
Copyright © 2020 Bad Girl Bolshoi CIC – Company number: 12389990. All Rights Reserved.