Hello, I am iola.
I set up Bad Girl Bolshoi for every girl to raise her flag and celebrate herself.
Bad Girl Bolshoi materialised in a moment of clarity:  She saw a beautiful world emerge when she trusted her gut, took the lead, and spoke her voice.
This moment did not happen by chance, so I decided to gather the materials that made her possible.
I did this by drawing from my lived experience managing my Eating Disorder, my career as a visual artist for Carnival and Celebratory events, and my work as a support worker for young people at risk.
I believe strongly in the power of process and experiential learning.
And at the core of it all is the Making.
Bad Girl… Bolshoi-  the spectacular journey of acceptance.
To find out more contact us on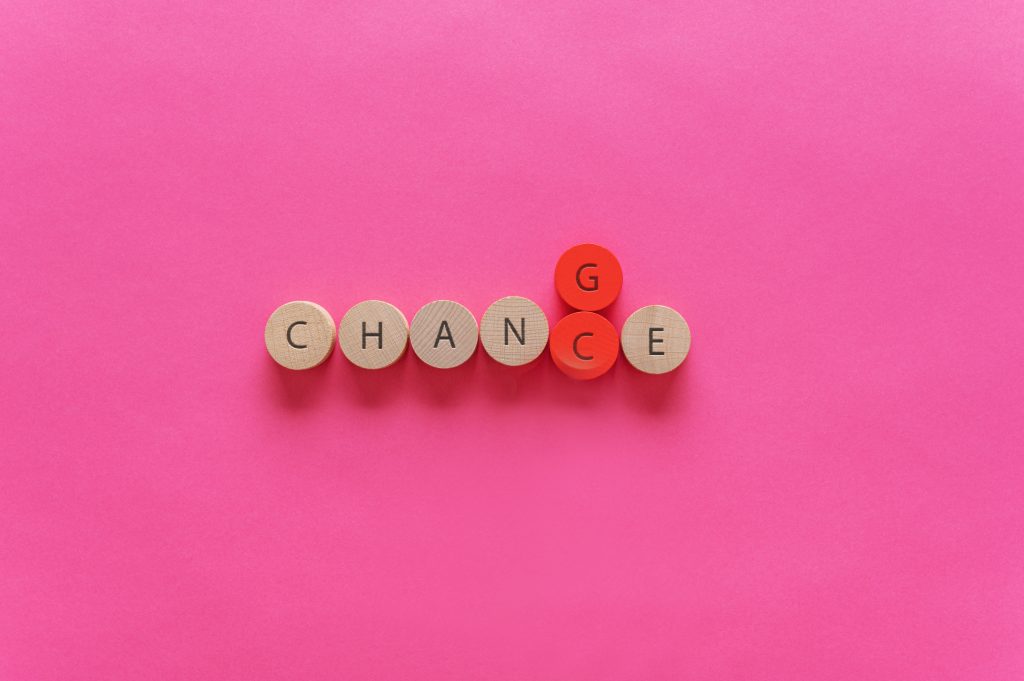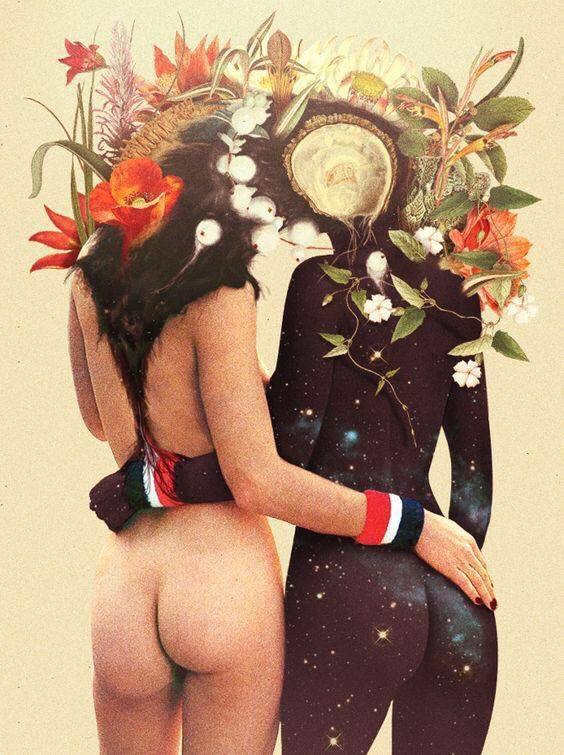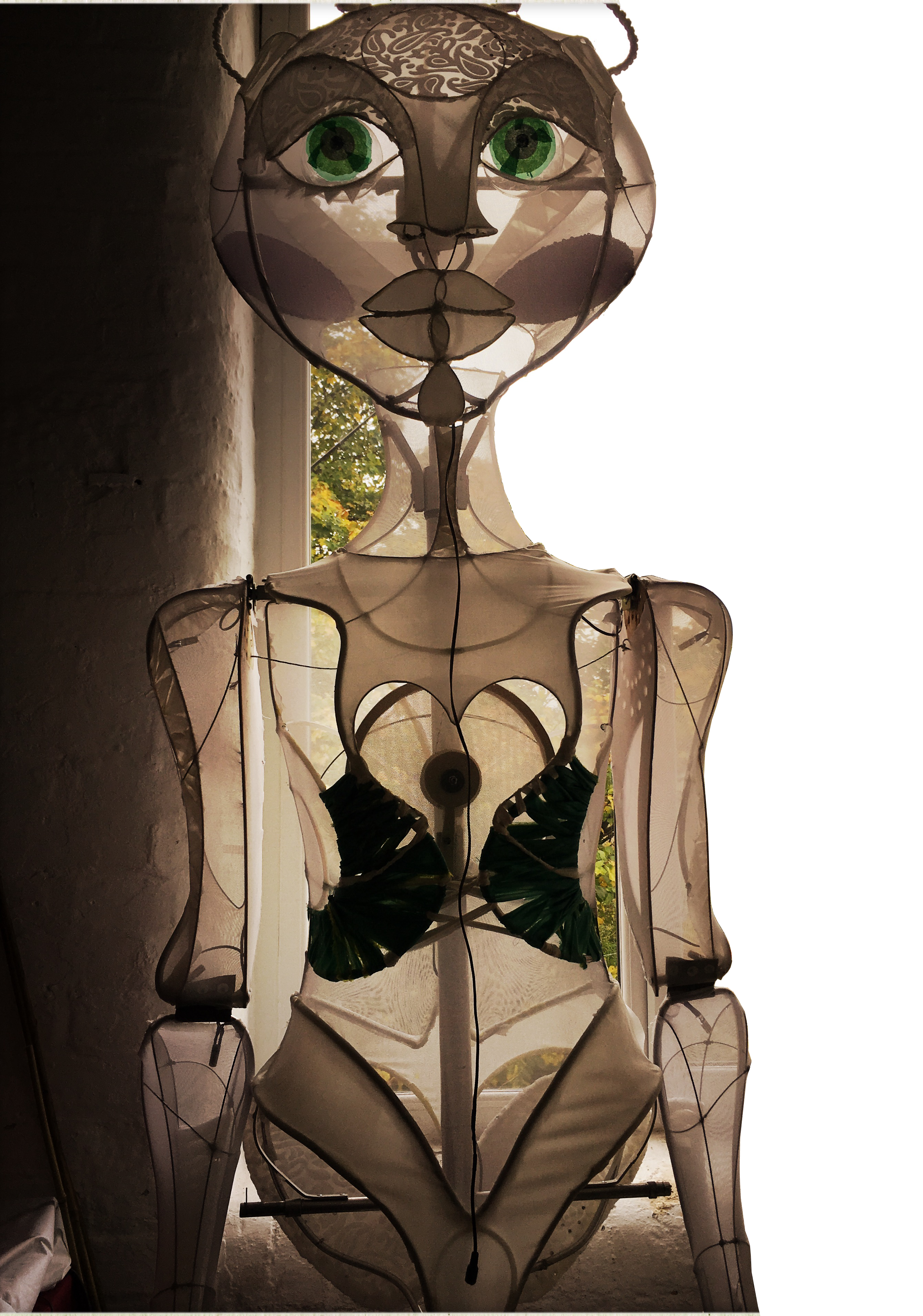 In 1995 I came to the UK to study. I was 18.
What should have been the best years of my life were my worst.
Whatever the illusion I was painting was masking a severe eating disorder that started when I was 15.
I turned to no one because the fear, guilt and shame consumed me. I developed an obsessive cycle of inner oppression and punishment.
As time went by, I learnt to stop listening to the endless voice that put me down, and I regained my independence from the disorder.
I discovered a Jungean Psycotherapist having not had much luck with the NHS programme.
Without knowing, my mentors and colleagues helped me. My creative work as a maker grounded me.
There are 1,2 million people in the UK with Eating Disorders, and many more who have not yet reached out for help.
Life with an ED is dark. And we can bring light by working together.
Copyright © 2020 Bad Girl Bolshoi CIC. All Rights Reserved.